In response to the post – Check the ingredients before drinking! – I received a question via email. I'm so happy to communicate with people as a result of this blog. My main desire in relation to this blog is for me to keep learning, and learning from you is particularly satisfying. I want to learn how to treat my body correctly, how to treat my fellow humans correctly and how to treat the planet correctly. I'm guessing if I do this, then my life will be going in the right direction.
A question about Uber Loaded Shakes-Potions
The question I received via email was this;
I was thinking about ordering the SUJA TWELVE ESSENTIALS that you mention in your blog, but am unsure. I have always been skeptical of this mass produced stuff… I used to take Greens for Life – http://www.aggressivehealthshop.com/270g-greens-for-life.html – the fact it is not endorsed by the British Medical Society or anything has stopped me buying it – it claims to give you twelve bowls of vegetables in one portion. Surely a healthy balance of exercise and sensible eating is better than these uber loaded shakes-potions?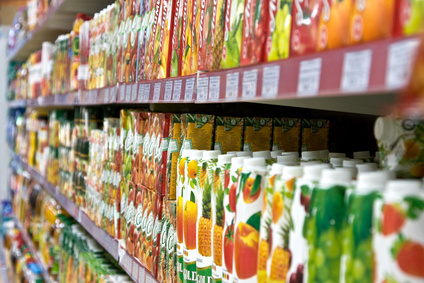 I agree with the sentiment expressed here and am generally skeptical of "products". The best juices would be one that you've juiced yourself from local organic produce. But, the Suja drinks seem to be close to the next best thing. They juice using only cold pressing and they store it quickly under pressure in plastic bottles to keep it safe from bacteria. There's some interesting information on their FAQ page – http://www.sujajuice.com/faq/. They seem like a fairly small company that is trying to do all the right things to get a good juice to us. Even so, it can't be as good as freshly juicing our own locally-sourced organic fruits and vegetables.
I'm quite skeptical of the Greens for Life product mentioned above. Sounds a bit like overkill and it's hard to see what's really in it. I'm a fan of trying to do things naturally and the name of the website, "agressivehealthshop", alone rings warning bells for me.
I'd like to reinforce that I'm not supporting Suja specifically. I just happened to find their products in the store and they appear to be good. My message is really just to be careful when buying products. There are lots of good options and lots of bad options, and nothing replaces making your own juices from fresh, whole, locally-sourced, organic ingredients.
Love to hear your opinion. Have you any advice on what to look for and what to avoid?